New Project, new Homepage, new album…

Finally!!! Robert Walker and The Century Band present our brand new debut album, "Songs from Rust and Gold." We are also presenting our new homepage and facebook profile. Now you have everything you wanted to know about us at robertwalker.de The picture galleries are slowly filling and every week we update the information on our concerts and keep you up to date on what's happening in our rehearsal room.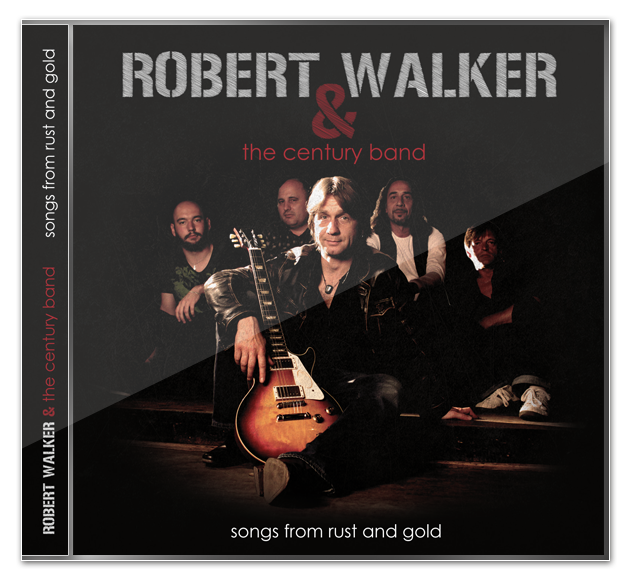 You can order our brand new CD, "Songs from Rust and Gold," on our homepage. The CD costs €11,37 including shipping within Germany, €13,37 within the European Union and €14,37 worldwide.